Technology Consulting and Custom Application Development
We solve complex problems and build custom applications that empower your business.
We offer a suite of in-depth solutions to help you reach your goals and take your organization to the next level.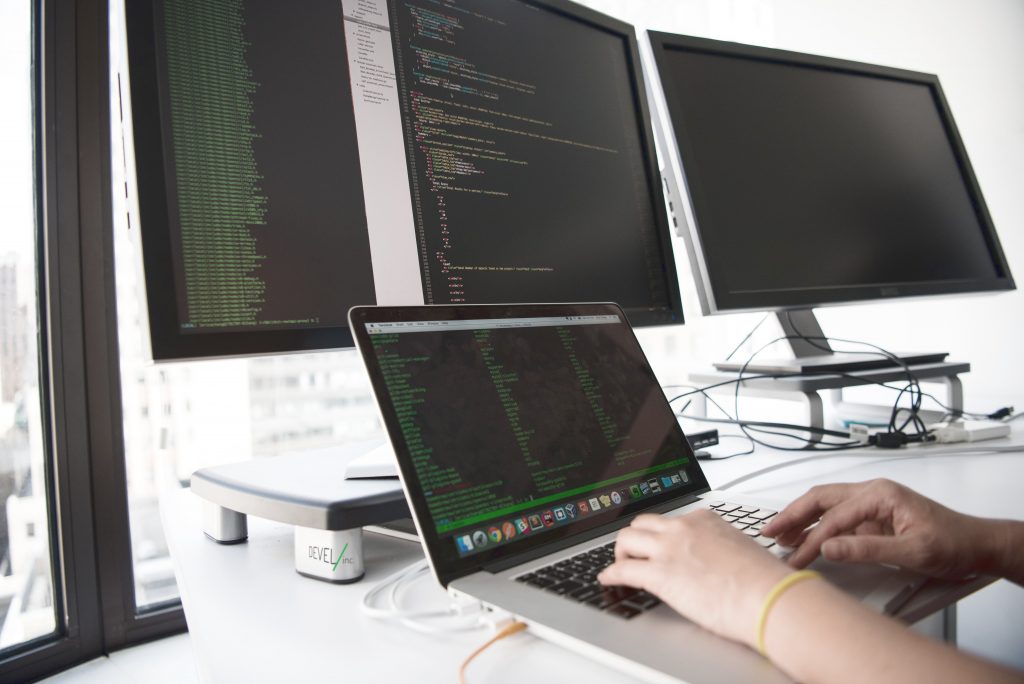 About Devel, Inc.
We're a team of experienced developers who build thoughtfully crafted and beautifully designed applications to meet your precise needs.
More than Development
Don't get us wrong, we really love development. We're also passionate about the in-depth solutions we have to help your company reach the next level.